Gilles Bernard | Certified Clinical Hypnotherapist
Hypnosis Training Instructor from London Ontario
The course is taught by Gilles Bernard who is a National Guild of Hypnotists (NGH) certified instructor and uses all NGH approved material. Gilles is also the founder and hypnotist of London Hypnotherapy Centre in London, Ontario. When you train at our center you become part of the National Guild of Hypnotists (NGH). The NGH is the world's largest and oldest hypnosis organization. Class will be balanced with instruction, demonstration and practice. You will be able to gain confidence by practicing with other students, so that you will be prepared to go right to work using your skills.
Upon completion of all class hours, independent study and hands on practice, students will be eligible for examination leading to graduation as a Certified Hypnotist!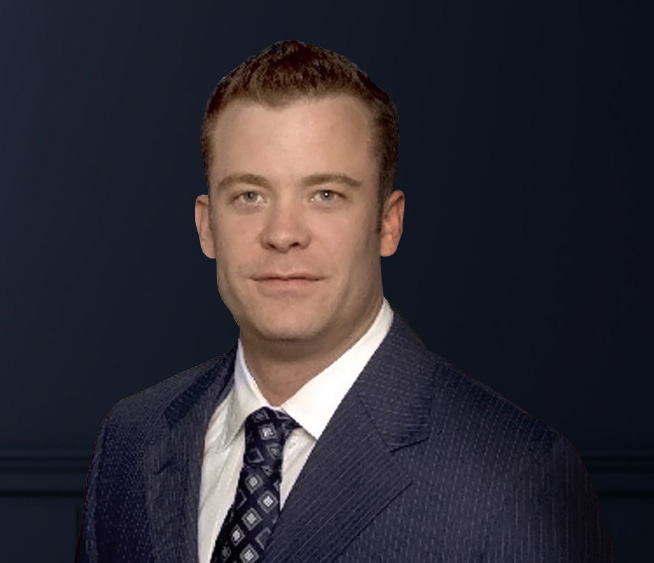 Gilles became interested in hypnotism at an early age when a stage hypnotist visited his local high school. From this point Gilles did his own research on hypnotism and was fascinated about the idea of communication between the conscious mind and the subconscious mind. Furthermore, he realized that with this communication it could help people become aware of the power they have to make the changes they desire and to achieve their goals. Knowing that helping others was essential to clinical hypnotherapy, he began to look at the practice as a career path. Now he thrives off of assisting his clients with breaking bad habits, gaining confidence, and becoming the person they always hoped to be.
Gilles Bernard is the owner and Hypnotist at the London Hypnotherapy Centre which has been operating for over a decade. He has Hypnotized thousands of people, weather it be one on one sessions or in groups. Gilles has worked and trained with the leading Hypnotists, LP Practitioners, Life Coaches and spiritual leaders throughout North America.
Certifications and Credentials
NGH Certified Hypnotherapist (National Guild of Hypnotists http://ngh.net/)
Master Hypnotist (londonhypnotherapycentre.ca)
Certified Advanced Hypnotherapy
Member of the National Guild of Hypnotists (National Guild of Hypnotists http://ngh.net/)
Hypnotherapy Instructor (hypnosistraining.ca)
Corporate and Comedy Hypnosis Shows (mastermindhypnosis.com)
NLP Practitioners
Master of regression and forgiveness techniques
Additional Training
Hypnosis for:
Weight loss
Smoking Cessation
PTSD
Past life regression
Stress
Pain Management
Addictions
Fears